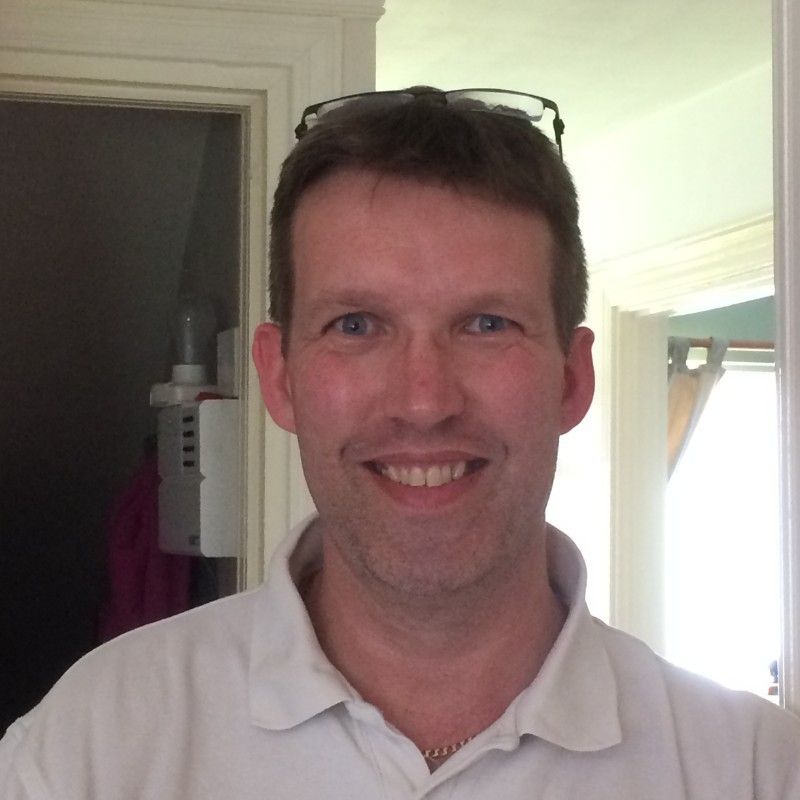 Stephen Coates
Digital Forensic Specialist
,
Grayshift
Stephen Coates is a Digital Forensic Specialist at Grayshift and a subject matter expert in Mobile Forensics. Prior to joining Grayshift, Stephens background for the last 32 years was in Law Enforcement, serving with the Royal Military Police, Royal Ulster Constabulary GC and the Police Service of Northern Ireland.
During that time since 2005 he has been a Digital Forensics practitioner starting with Computer Forensics and then specialising in the extraction and analysis of mobile devices, assisting investigations involving serious crime and terrorism.
During that time Stephen was also an associate trainer/instructor for Mobile Digital Forensics at the UK College of Policing and was also responsible for delivering all Mobile Device training within the Police Service of Northern Ireland since 2009.