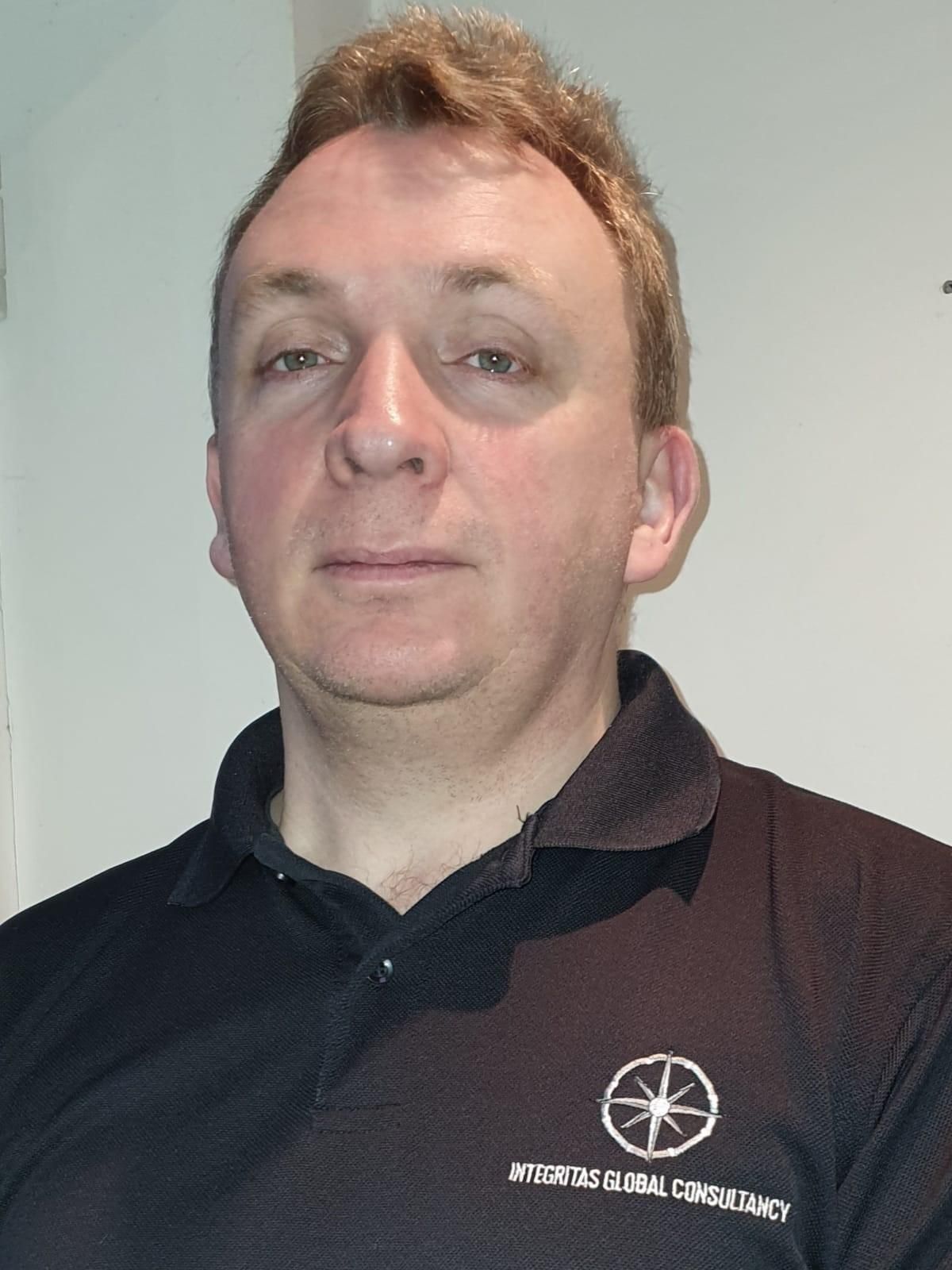 Robin Wilkinson
Chief Digital Officer
,
IGC UK
Rob is a former Armed Forces Training Officer with extensive experience in the training environment. He is especially adept at the exploitation of the digital environment in both legacy and new systems focusing on significant increases in efficiency, engagement and cost effectiveness to the user communities. This was particularly evident with his work bringing the Royal Air Force Diaspora community to digital integration. This initiative was briefed out at ITEC 2012 in Rome.
Rob is at the forefront of the MOD digital revolution; the architect and lead project officer for both the Royal Navy and Royal Air Force Digital Training Landscape and has also provided advice and guidance to HQ Land Forces in their use of Defence Gateway to the Army reserves.
His current project focuses on the design and implementation of virtual training and a digital framework for thousands of UK military based within the UK and overseas.