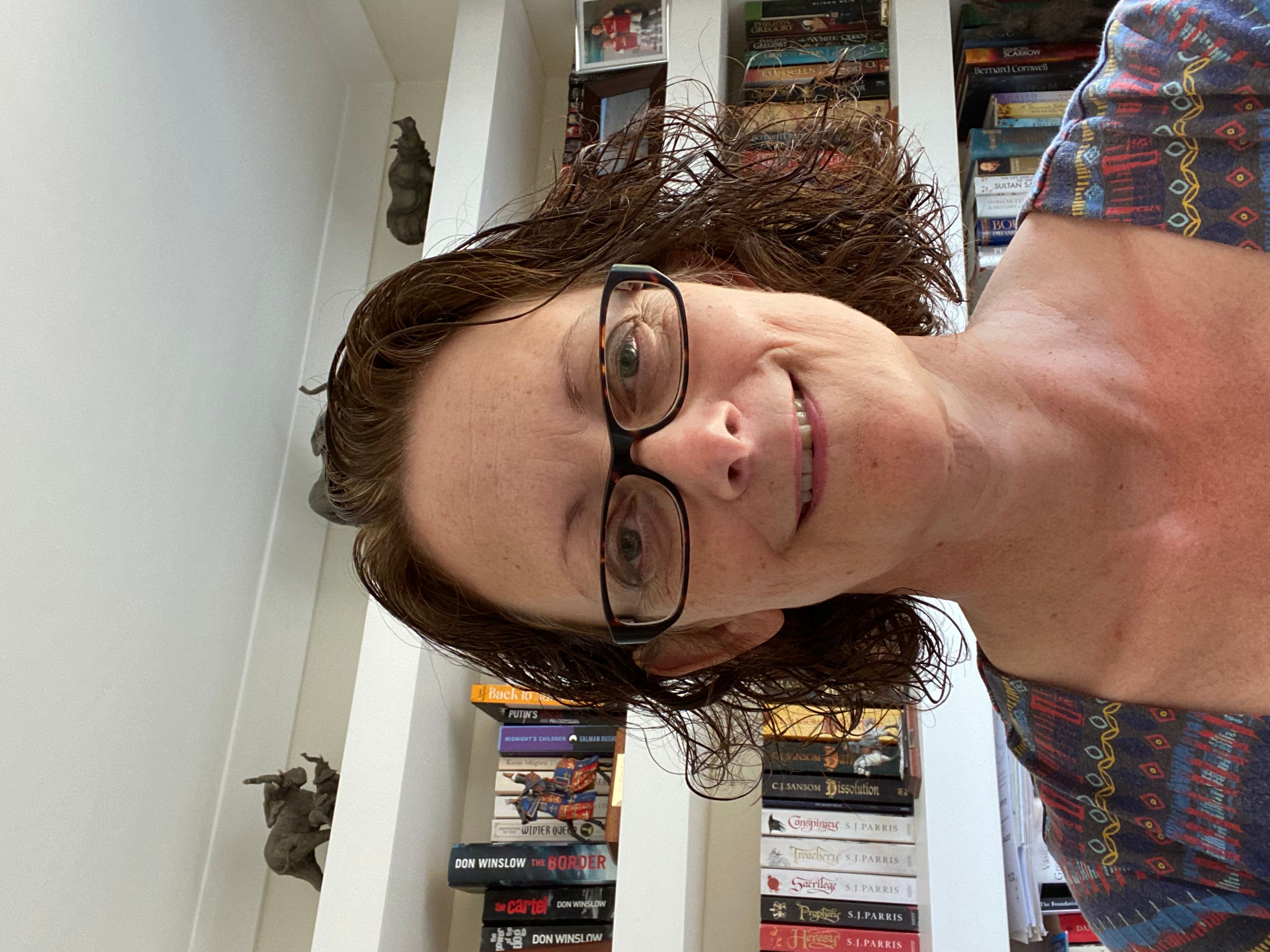 Joanne Morrissey
Director of Learning, Teaching and Assessment, Faculty of Science and Engineering
,
Anglia Ruskin University
Joanne Morrissey is an Associate Professor at Anglia Ruskin University in Cambridge. She teaches on the undergraduate and postgraduate Forensic science and Crime and Investigative studies courses. She is also a board member for the European Division of the International Association for Identification.
Jo was previously a Forensic Practitioner and worked for the Metropolitan Police Service for 17 years and was the Forensic Manager for the High Point Police Department in North Carolina for more than 5 years. Jo has published research in relation to the development of fingermarks on ballistic evidence, the fire risk of emollients in fabrics, and the detection of benzodiazepines in hair samples.
Jo has an MSc in Fire Investigation and is currently completing a Professional Doctorate about partnership between academics and practitioners in forensic science.