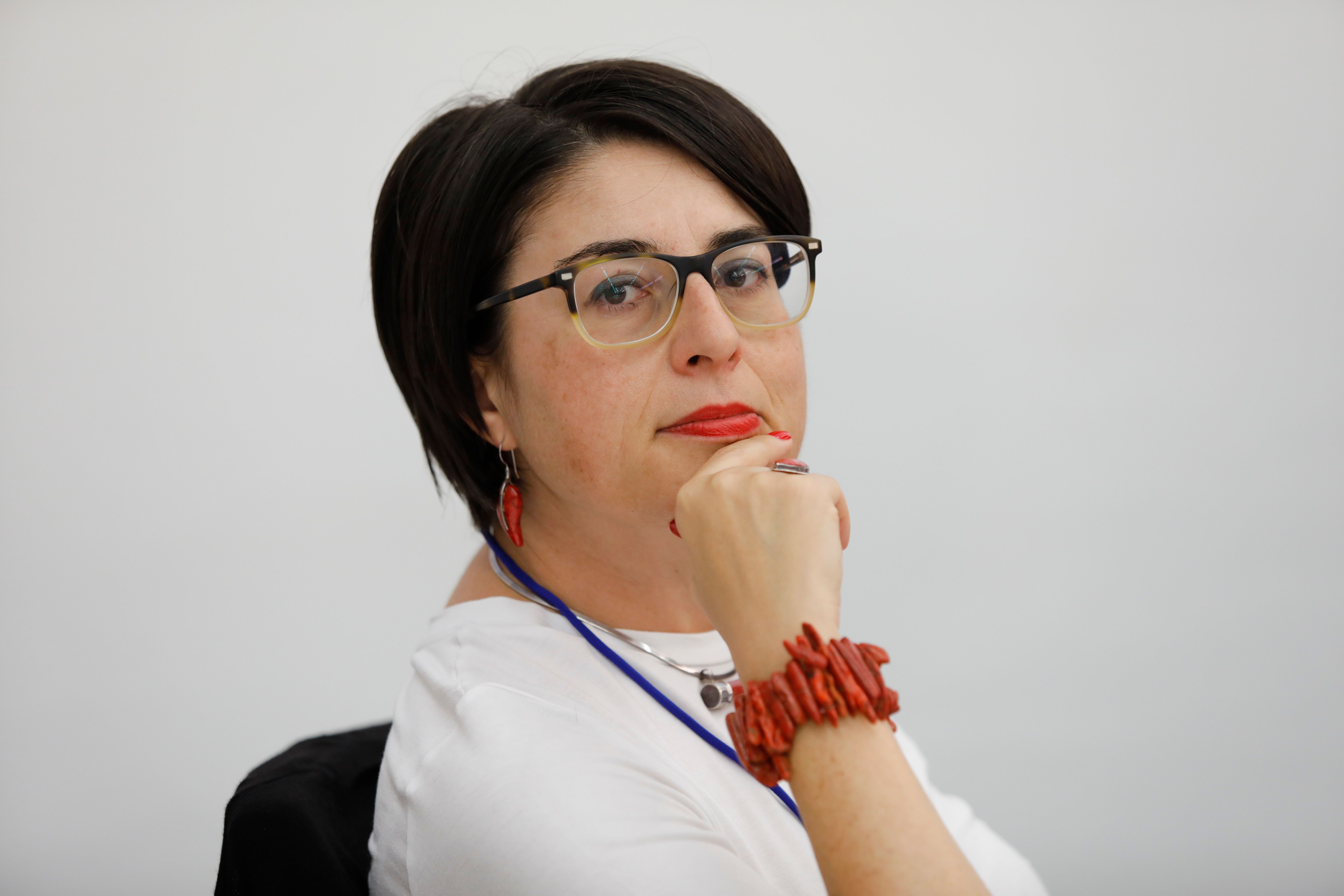 Francesca Alessandra Lisi
Professor
,
University of Bari Aldo Moro
Francesca A. Lisi, PhD in Computer Science, is currently an Associate Professor at the Dept. of Computer Science of the University of Bari (Italy). Since her PhD studies, she has been interested in the cross-fertilization of results obtained in different areas inside AI and also outside AI, notably in databases. She has investigated several logic-based methods for Machine Learning and Data Mining, with applications ranging from Geographical Information Systems to Ontologies and the Semantic Web. She is (co-)author of about 100 scientific articles published in journals and peer-reviewed conference proceedings. She serves as PC member in major international AI conferences such as IJCAI, AAAI and ECAI. She has co-chaired several events for AI specialists, and contributed to the dissemination of AI-related scientific knowledge and to the debate around socio-ethical implications of AI, by organizing or participating in public events and by working with the media (press, blogs, radio).

Francesca is elected board member of the Italian Association for Artificial Intelligence (AIxIA) since 2013, and of the Italian Chapter of the Association for Logic Programming (GULP) since 2009. She is substitute member for Italy in the Management Committee of the following COST Actions: "DigForASP - Digital forensics: evidence analysis via intelligent systems and practices" (2018-2022) and "EUGAIN - European Network For Gender Balance in Informatics" (2020-2024). In DigForASP she plays also the role of Science Communication Manager.