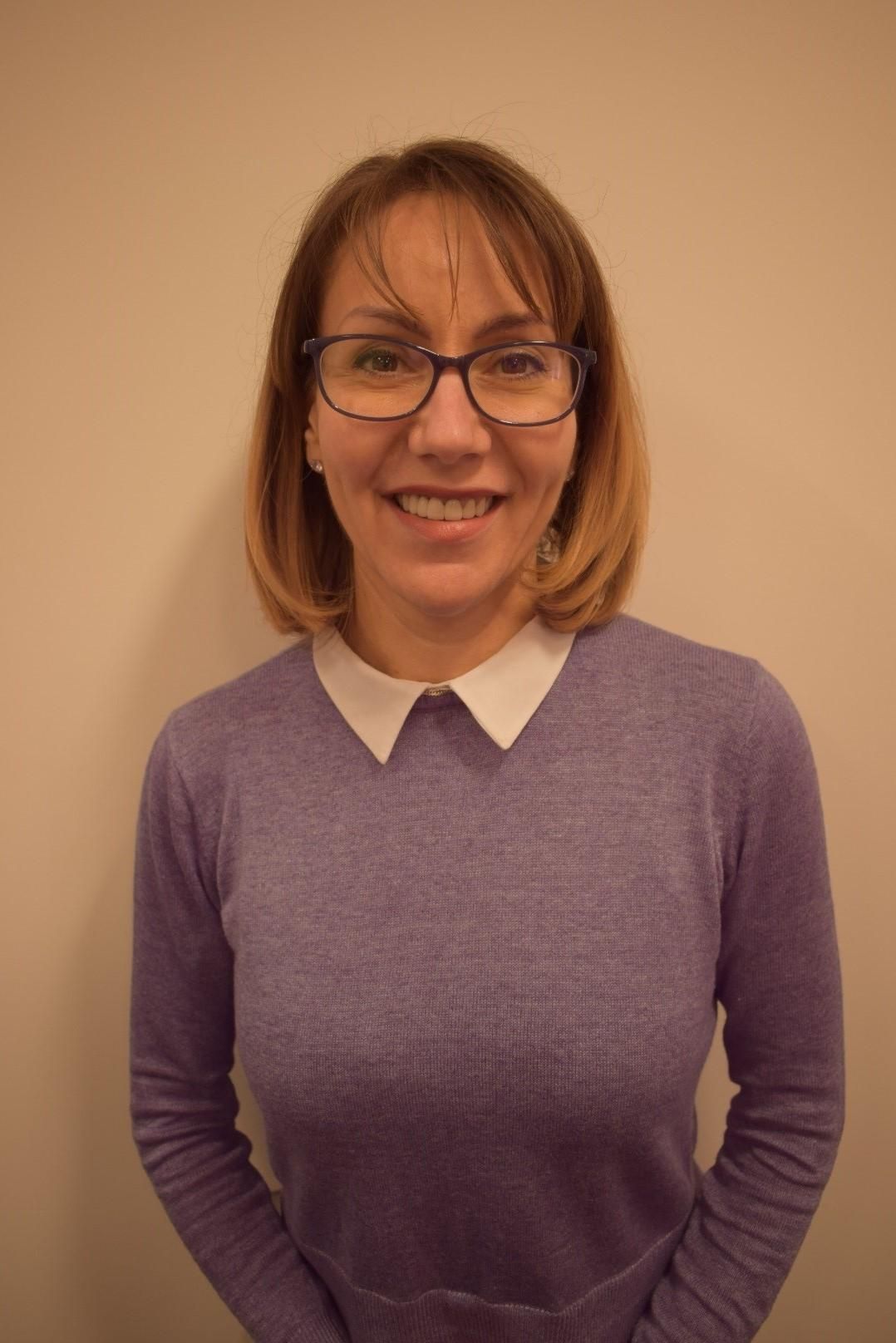 Anita Horvath
Forensic Scientist
,
West Technology Systems Ltd
Anita is an experienced Forensic Scientist with a demonstrated history of working in live casework with both biology and chemistry aspects.
Anita has a BSc in Forensic Science and an MSc in Advanced Forensic Analysis, both from the University of the West of England, Bristol. She worked on major crimes for Cellmark Forensic Services in the UK and is skilled in trace evidence collection, latent biological evidence visualization and collection, DNA profiling. She started working with West Technology Forensics in Feb 2019 and is now specialized in latent fingerprint development and visualization with forensic Vacuum Metal Deposition (VMD).