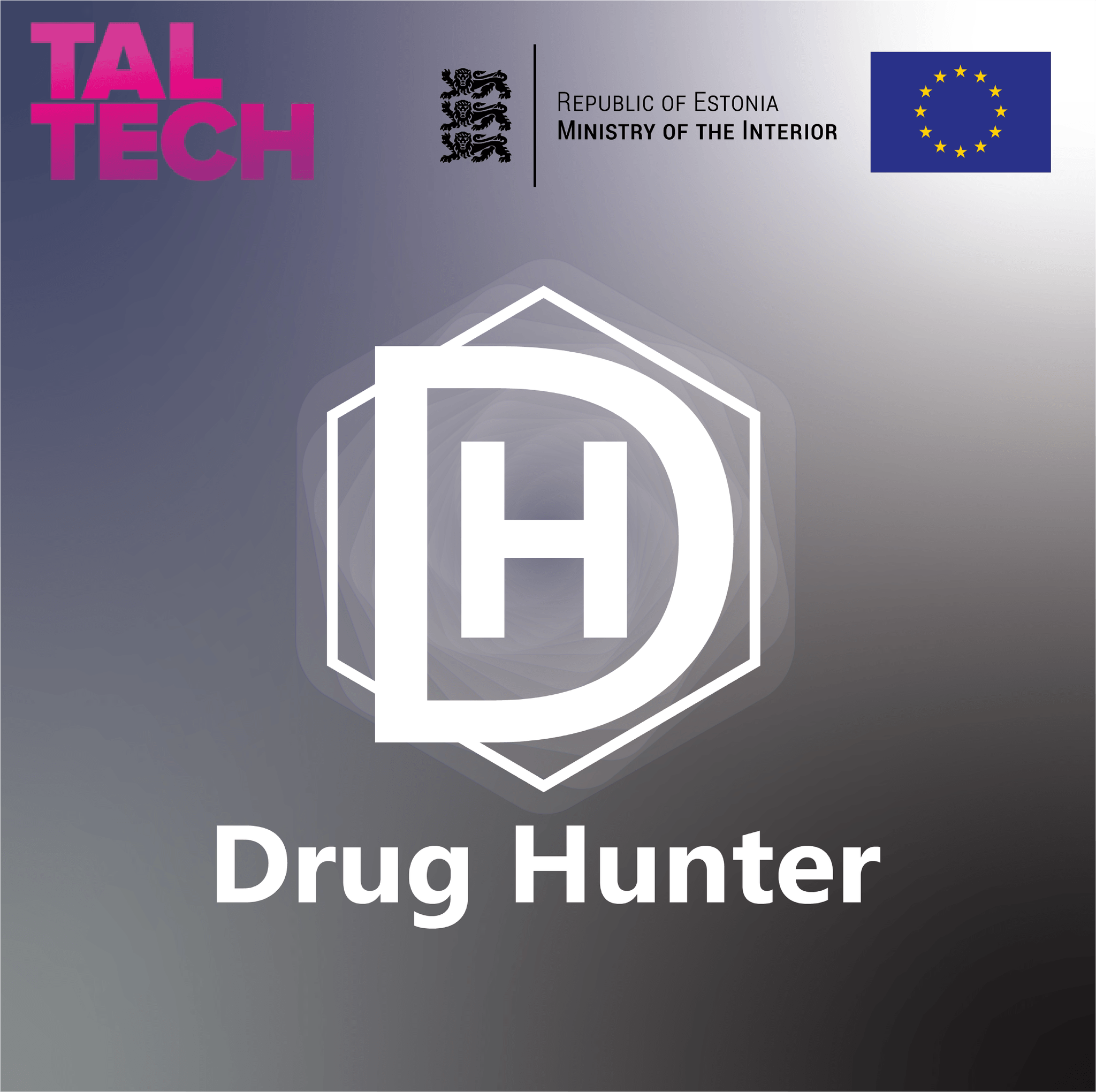 TALLINN UNIVERSITY OF TECHNOLOGY (Taltech)
Stand: FE115
Tallinn University of Technology (TalTech), the only technological university in Estonia, is the flagship of Estonian engineering and technology education. Here the synergy between different fields (technological, natural, exact, economic and health sciences) is created and new ideas are born.
TalTech team from School of Science introduces the portable illegal drug analyzer Drug Hunter for simultaneous illegal drugs of abuse (DOA) identification and concentration level determination (the recent drug use) in oral fluid (saliva). Drug Hunter is the first drug analyzer capable to quantify each drug separately even in multidrug intoxication cases. Drug Hunter provides the alternative technology to immunoassay, that is the only available technology for on-site DOA testing in oral fluid at the moment. Immunoassay struggles with cross-reactivity issues, Drug Hunter Analyzer simply overcomes this using new reliable technology.
The development of Drug Hunter Analyzer has received funding from the European Internal Security Fund (ISF) and the Estonian Ministry of the Interior. Moreover, the technology development was also supported via Prototron and the Estonian Ministry of Education and Research.
Address
Faculty of Science, TalTech
Akadeemia tee 15
Tallinn
Estonia
12618
Estonia