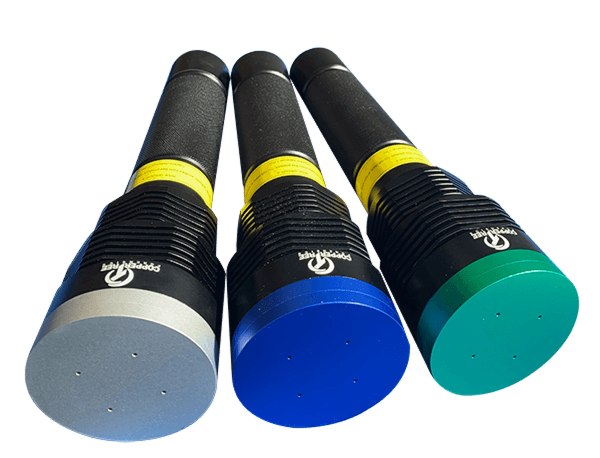 CopperTree Forensics Ltd produce compact, practical Forensic Laser and LED Systems, which detect latent fingerprints, sweat, urine, saliva, blood, and other biological traces during fluorescent examination.
Our development programme is in collaboration with UK Law Enforcement and Forensic Services, to achieve first class products that meet the Laser and LED requirements in the field and the Lab. We will continue to develop innovative and ground breaking products to meet the needs of those involved in criminal investigation.
CopperTree Forensics also work very closely with UK Universities and the Home Office for testing and ongoing research for "in the field scenarios" using our range of wavelength capabilities.
The commitment to customer care and attention to detail means we are constantly looking to develop and supply the best equipment possible to assist customers in the never ending fight against crime.
Address
Dorset House, Regent Park, Kingston Road
Leatherhead
KT22 7PL
United Kingdom